Jeep and RAM Routine Maintenance In Connellsville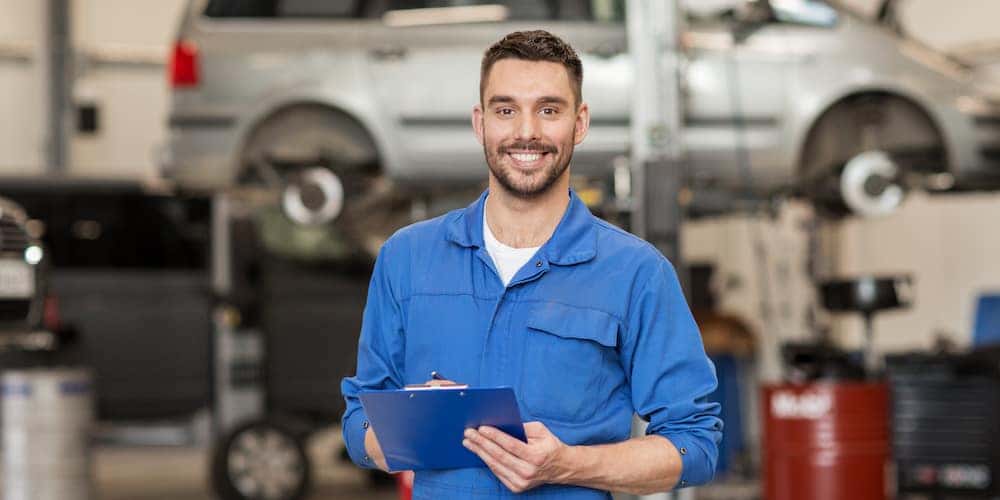 When it comes to automotive repairs and maintenance, Connellsville Jeep and RAM owners may not know the right time to bring their cars in for routine maintenance. Luckily, our Chrysler Dodge Jeep RAM service department is here to help. We're here to tell you that a consistent car maintenance schedule is the best way to keep your car running in tip-top shape for years to come.
Why Your Jeep and RAM Require Routine Maintenance
Your Jeep and RAM need consistent care to run efficiently. Some of the benefits that come with routine maintenance include:
Keeping Your Jeep and RAM Engine Running Smoothly
Regular maintenance like oil checks and filter changes keep your engine running smoothly and at its full potential. This will prolong your engine's lifespan in the long run.
Keep Your Jeep and RAM Systems Functioning
Other than keeping your engine running at peak performance, routine maintenance will keep all of your vehicle's systems running smoothly. Simple things like changing the spark plugs and replacing the coolant will make all the difference to the way your car runs.
Jeep and RAM Safety
A safe, reliable vehicle is an absolute must. Sticking to a routine maintenance schedule ensures that your Jeep or RAM is safe to drive. If you get your Jeep or RAM serviced when needed, you'll have peace of mind knowing that your brakes are working and your engine is in tip-top shape.
Schedule Jeep and RAM Routine Maintenance in Connellsville
If you have any questions about what service your vehicle may need, feel free to contact us at our Connellsville Chrysler Dodge Jeep RAM dealership today. Our certified technicians will get you back on the road as soon as possible!
---