How Often Should I Change The Oil in My RAM 1500?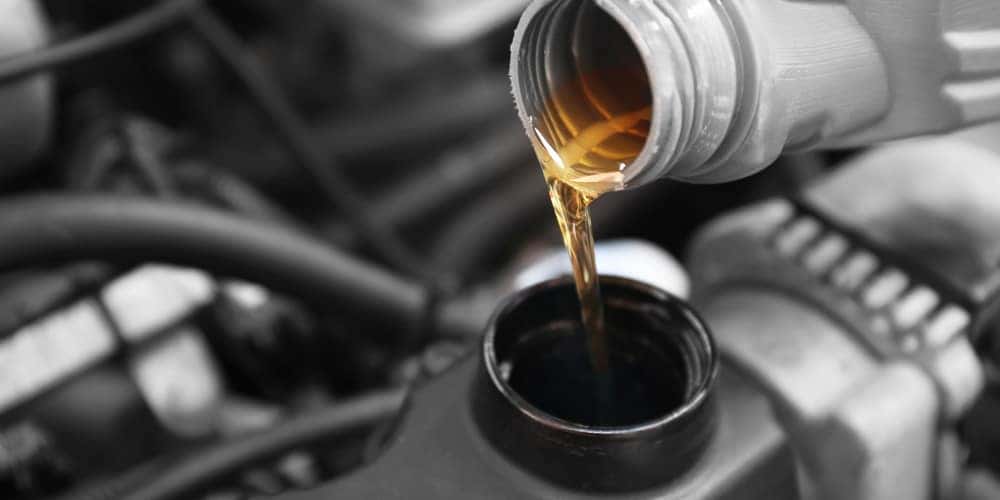 If the engine is the heart of your RAM 1500, its oil is its lifeblood. Oil is a supremely important component of your vehicle, and regular oil changes are a critical part of keeping it running smoothly for years to come. If you've been wondering how often you should change the oil in your RAM 1500, our Chrysler Dodge Jeep RAM service department serving Uniontown is here with the information you need to ensure your vehicle is operating at peak performance for years to come.
When to Change the Oil in My RAM 1500
Advances in engine and oil technology mean that you can potentially go much farther before changing your oil and filter. The interval will be determined by the type of oil you use, the way you use and drive your RAM 1500, and the conditions you drive under.
The RAM 1500 is equipped with an oil change indicator that monitors everything from engine operation conditions and mileage to trailering and weather conditions. When you're due for an oil change, the light will pop on and you'll need to have an oil change completed within 500 miles of the alert. Under no circumstances should the interval between oil changes exceed 12 months or 10,000 miles for RAM 1500 owners.
If your RAM 1500 is traveling through especially dusty dirt roads or job sites, you should change your engine oil every 4,000 miles. Our certified RAM service technicians can help you determine the schedule that's right for you.
What Kind of Oil Does the RAM 1500 Use?
Engine oil is distinguished by weight, which refers to the viscosity of the oil. Different engines operate best with different weights of oil, so always be sure to use the recommended weight when changing your oil.
3.6L – SAE 5W-20
5.7L – SAE 5W-20
6.4L – SAE 0W-40
Have Your Oil Changed at C. Harper Chrysler Dodge Jeep RAM near Uniontown
If you're due for an oil change, or if you're not sure when your last oil change was, then it's time to come see the experts at C. Harper Chrysler Dodge Jeep RAM serving Uniontown! If you'd like to schedule an appointment, please don't hesitate to contact us today.