C. Harper Cares
Casey Harper has lived a lifetime by his mother's words…
"Always remember where you came from…work hard, be honest and give back."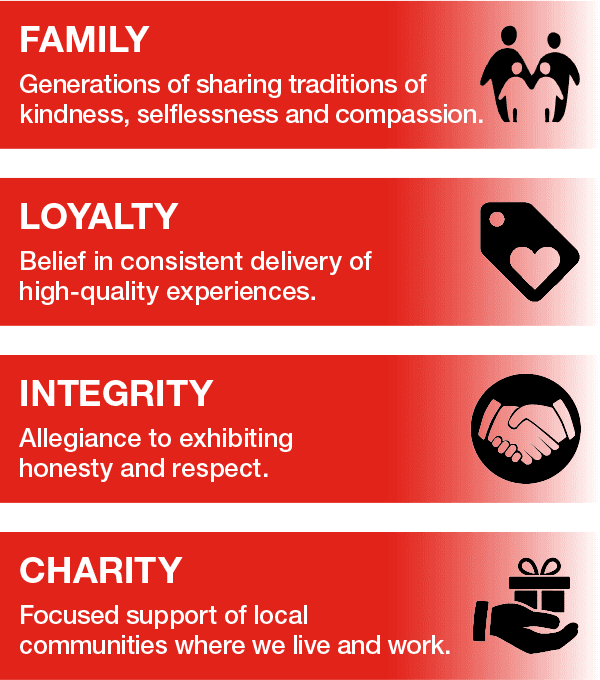 These are the core values that shape the biography of Casey. Along with his wife Cheryl, together they have instilled these core values with their own children, currently being passed down through the generations.
The C. Harper Charities, founded by Casey and his family, is the basis of giving back within the community and anytime that there is a national crisis, you can find them with open arms ready to help. Very similar to how he operates his business, C. Harper Charities is no different. Casey attributes success in his business on every level to his employees.
It's the same with giving back to his community — Casey says…it's just that "All about the people in the community, that makes anything that I do a success".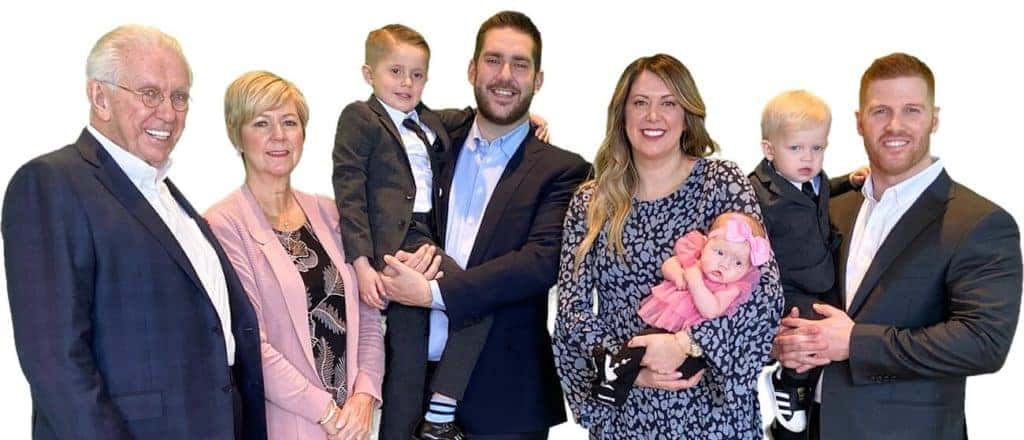 2018 Hines Ward Positive Athlete Celebrity Golf Classic
C. Harper is proud to sponsor the Hines Ward Golf Classic. Held at The Club at Nevillewood, this celebrity golf tournament supports Positive Athlete, an organization that provides scholarships for student athletes in Western Pennsylvania.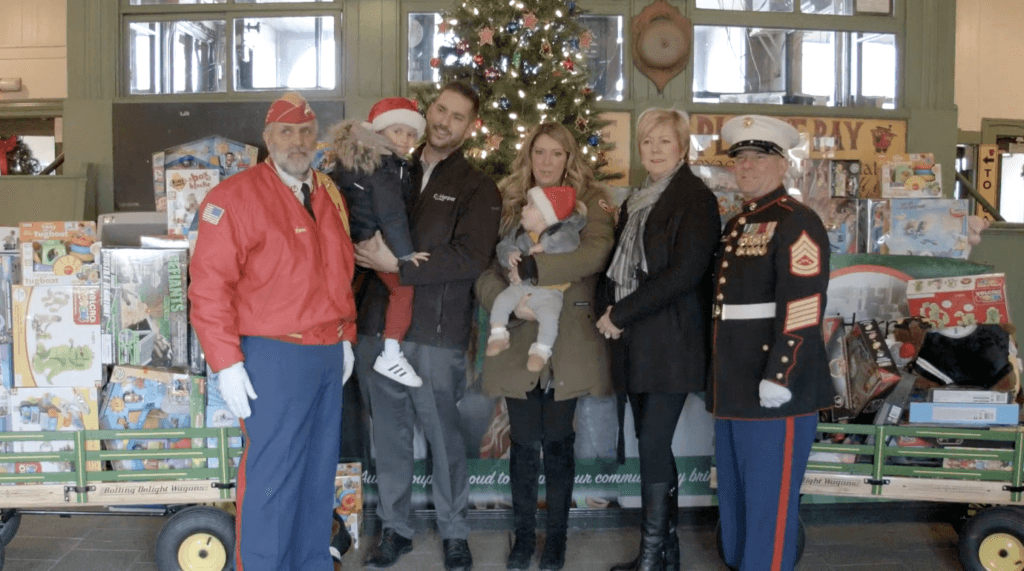 Inclined to Give
The holidays are a time for giving. That's why C. Harper Auto Group decided to fill the Duquesne Incline with toys for the Marine Corps Toys-for-Tots, to give children in need in our area a merry and bright holiday season.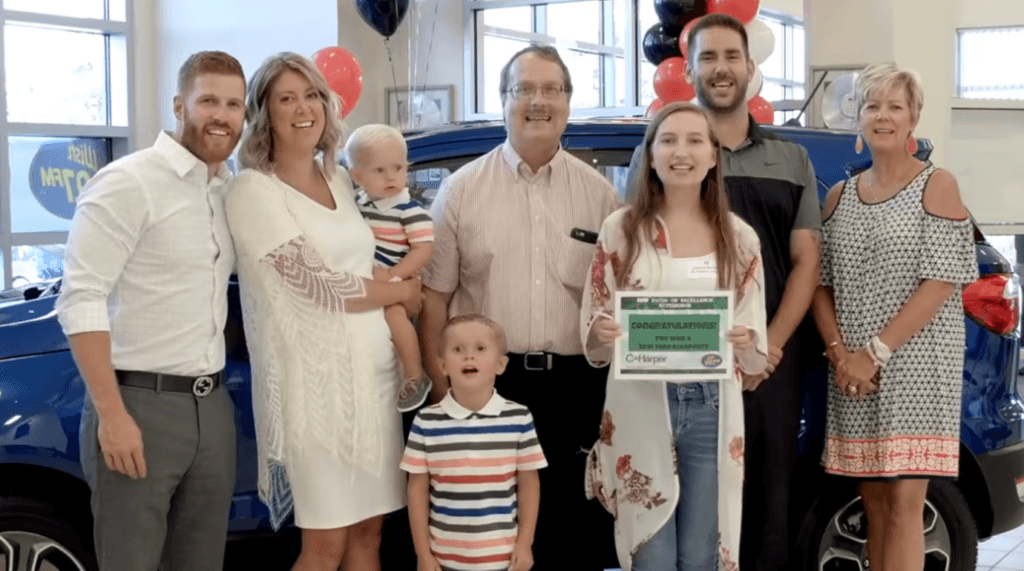 2019 Focus on Excellence
C. Harper Auto Group is proud to partner with Wish 99.7 to present a new car to a hardworking area high school Junior or Senior who receives all As and Bs on each report card throughout the school year. With this initiative, C. Harper hopes to encourage academic excellence throughout the western Pennsylvania community.
Norwin High School Athletics
C. Harper Auto Group proudly supports the Norwin Senior High School athletic programs.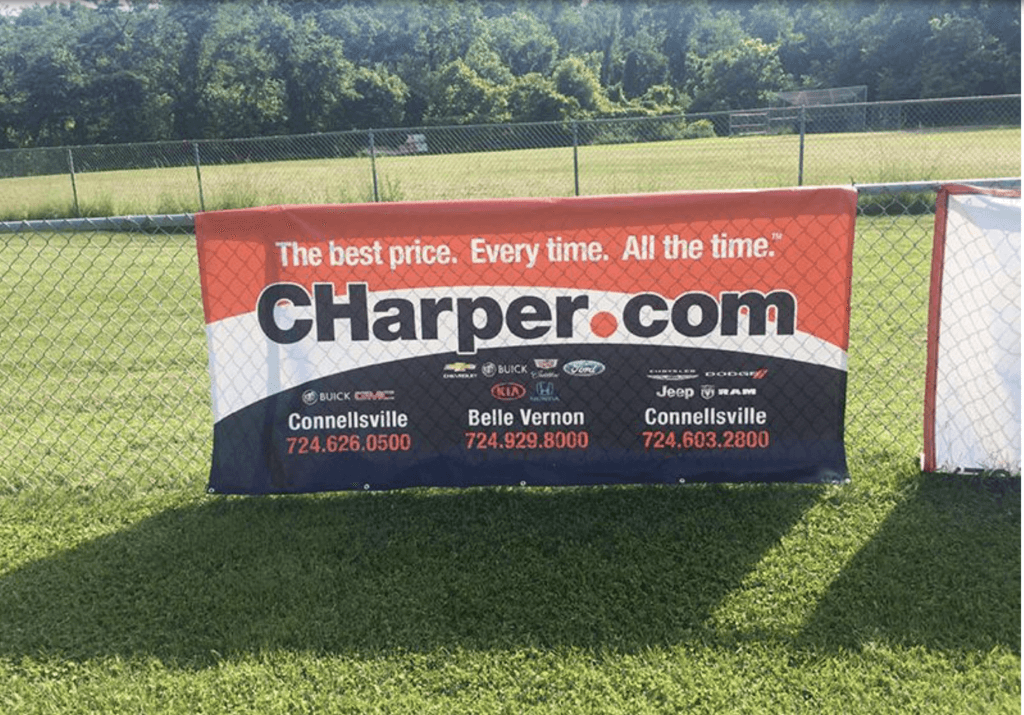 Donora Youth Baseball
Nothing says summertime in Western Pennsylvania like youth baseball. C. Harper Auto Group supports many youth athletic initiatives, including Donora Youth Baseball.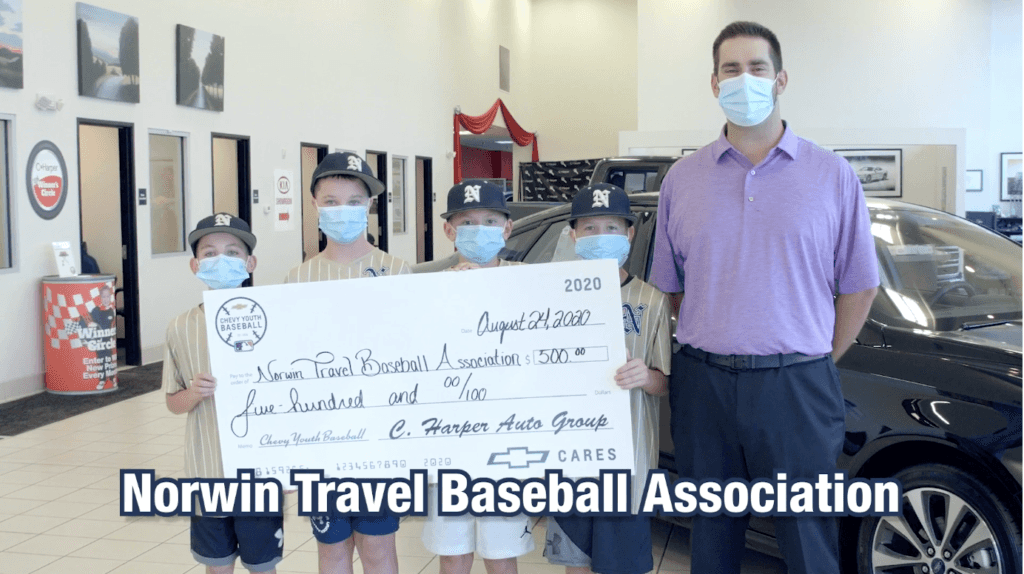 Norwin Travel Baseball Association
C. Harper proudly supports Norwin Travel Baseball Association.